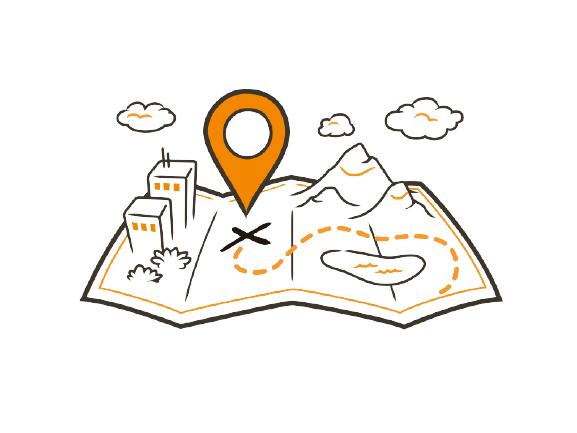 About us
MovendiuM is an international event and infrastructural mobility platform. Here you can find, learn, draw and build all sorts of documents which are necessary in the festival, event and infrastructural industry.
Acces all downloadable documents & build your own traffic maps
Services
Services
Traffic management has become a key part of successful crowd management strategy during a festival or event. Should the crowd management system fail so will the mobility system and vice versa. Congestions caused by; traffic jams, delays, communication issues and/or poor infrastructure can result in a negative experience for your visitors. MovendiuM specializes in the prevention of these issues and can provide the following services:
Mobility Documents
Written mobility strategies are necessary to educate all parties involved about; expected traffic flows, modalities, road capacities, maximum ingress/egress speeds, numbers of staff needed, parking lanes, route designs, and specific preventions solutions.
Mobility Plans
Drawings showcasing the complete signage system which give a clear overview to all parties who are involved. These include permissions and the execution process of the festival or event. Draw them yourself using our Traffic-Chart tool!
Consultancy
Are you curious if your mobility system works? Do you want to get rid off traffic jams? Or do you have questions about the design of your terrain regarding parking areas or routing? Before or during your festival we analyse the existing plan and train your traffic managers!
Road Signage
Signage is one the most important parts in a traffic management system. Visitors need to be informed where to drive, or even better, where to walk or bike. Clear and concise signage along with an appropriate routing plan prevents having congestions and delays. Traffic jams are bad for the CO2 emissions and visitor moods!
Internal or Freelance
We work as your colleague in your organization, close to the source! Traffic strategy development happens "in-house" allowing for an extremely detailed and personalized plan that grows within your organization organically. It is even possible to purchase our developed parameter or training systems.
Complete Concepts
Traffic strategy concepts from start to finish. This option is very useful for new or existing events looking to upgrade whilst saving CO2 emissions and money on their existing system. Previous cases led to a saving of 34% on traffic management costs. In addition, an extra F&B revenue of €212.000,- on the first day alone.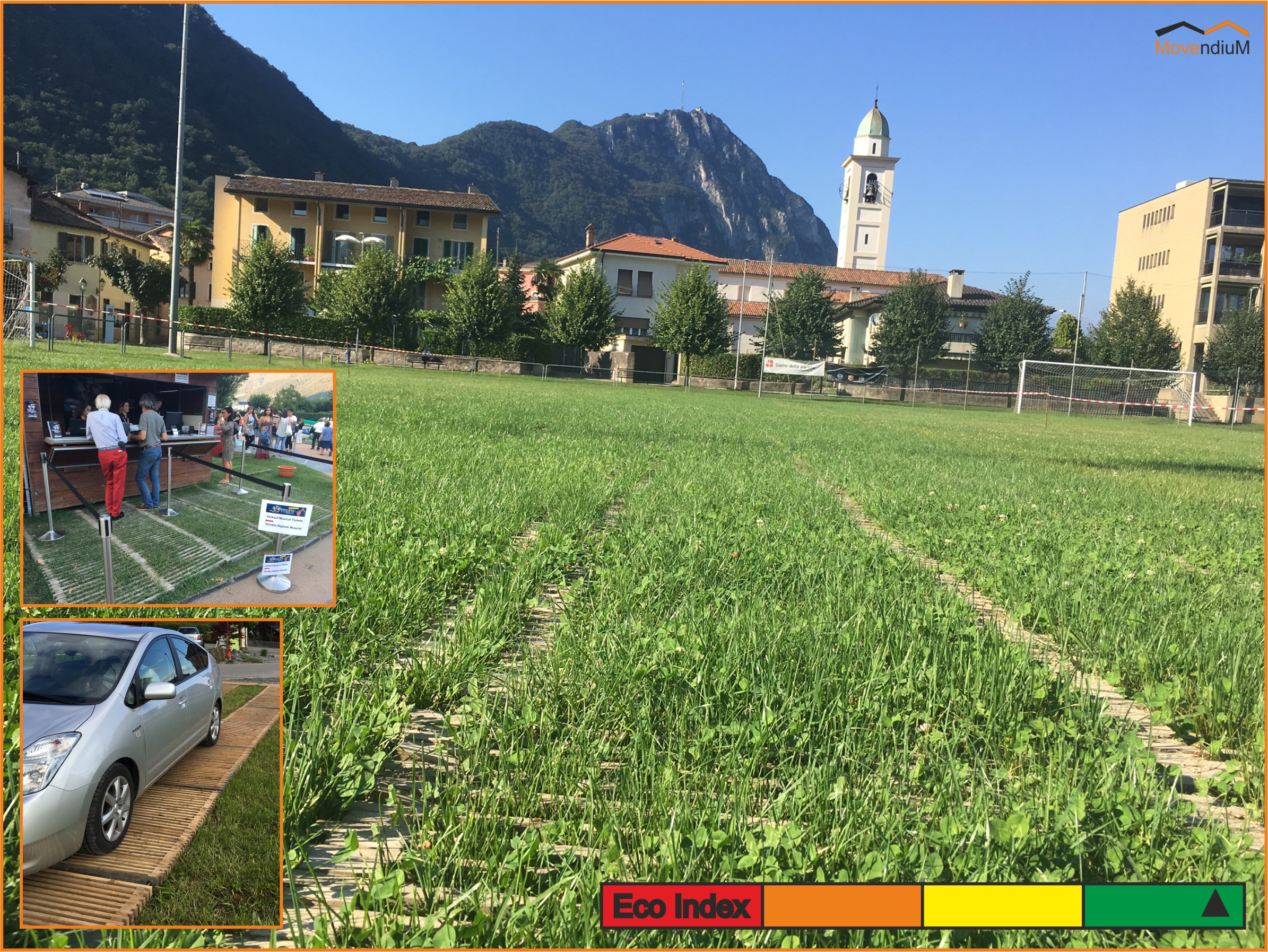 Sustainability
Sustainability: Wooden Ecoplates
MovendiuM provides wooden solutions for areas hardest hit during your event. These areas often include public spaces and parking lots. By using wooden ecoplates it allows the grass below to breathe, grow, and absorb CO2 during use! We have these for rent and for sale!
Sustainability: CO2 Savings with a smart traffic plan
Have you ever considered the difference between CO2 output from congested compared to flowing traffic? Fuel consumption of cars, busses, trucks, and taxis is much larger during ingress/egress of a congested area. By calculating the maximum available road capacity, flows speeds, and necessary parking lanes it is possible to drastically reduce congestion and thus CO2 emissions. Our parameter calculation systems helps you to get more information about things you think you already know. Do not hesitate to contact us for more information about how to get your event more environmentally friendly.
Training
We provide on-site training to your staff and volunteers. Our e-learning system provides detailed information about traffic management along with events general knowledge. The online training course is followed by on-site training before the event.
Trained staff works faster and more efficiently by having a better insight in to traffic management flows and the psychology behind it. This carries over to the experiences of attendees at your event by providing a seamless and stress free ingress/egress.
Goto Support
Support
Support
Don't hesitate to ask to our support